About Us
Welcome to Urbanna Baptist Church. It is a place where people of all ages become members of a family which enjoys lively fellowship and diligent cooperation in serving Christ. The enthusiasm is contagious. You will find a friendly and exciting atmosphere.
You will hear inspiring sermons and music. You can make new friends. You can participate in activities that strengthen your faith and renew your hope. The doors are open to everyone.
Urbanna Baptist Church is noted for quality music programs, orderly and meaningful worship, and a warm, friendly congregation which welcomes many visitors and new residents who come to Urbanna. Missions are an important part of the church life, with volunteers serving locally and overseas on a regular basis.
The time and talents of church members are organized into more than 20 ministries to ensure active efforts in outreach and evangelism, the nurture of members and friends of the church, Sunday School and other educational programs that provide spiritual growth for all ages, effective administration, and careful planning for the future.
---
Our Heritage
Urbanna Baptist Church has a rich heritage. It has enjoyed the fruits of strong leadership and the faithful service of dedicated members for over 128 years. Seventeen Urbanna residents with letters of transfer from churches at Clark's Neck, Harmony Grove, and Glebe Landing organized the church in 1888. The Clark's Neck Church, now Saluda Baptist, was the mother church and shared its pastors with the Urbanna congregation for many years.
The original church building was completed in the 1890s. Bricks for the foundation were obtained from the nearby demolished jail, where Baptist pioneer John Waller and several associates had been imprisoned in 1770 for preaching the gospel without a license. The first building remains as the central portion of the church's present sanctuary.
---
Our Staff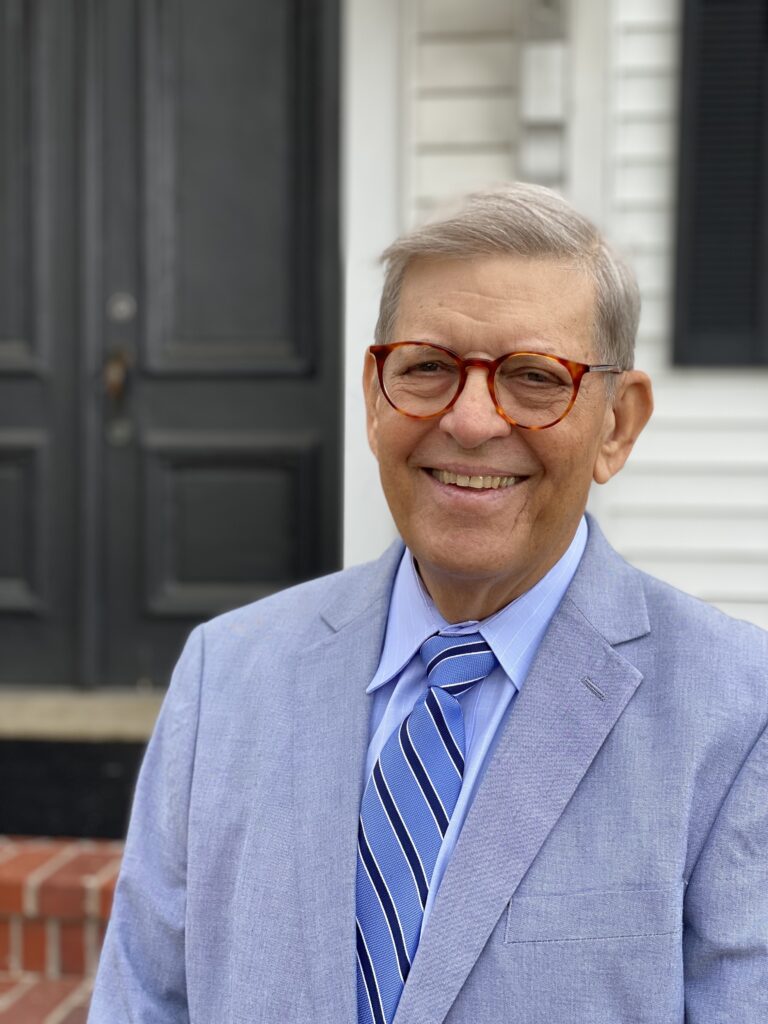 Rev. Eddie Heath
Pastor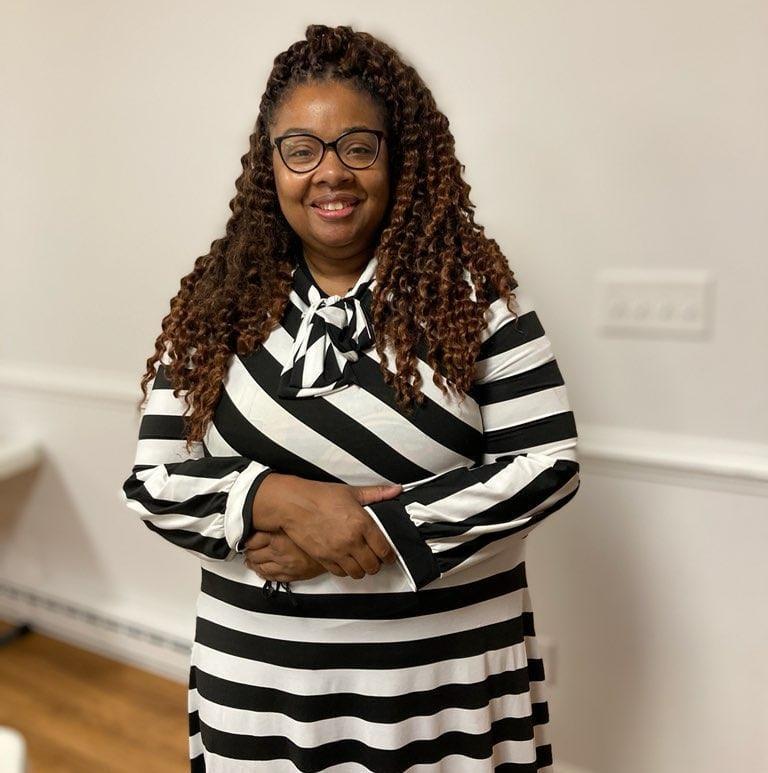 Nell Bagby-Robinson
Secretary/Administrator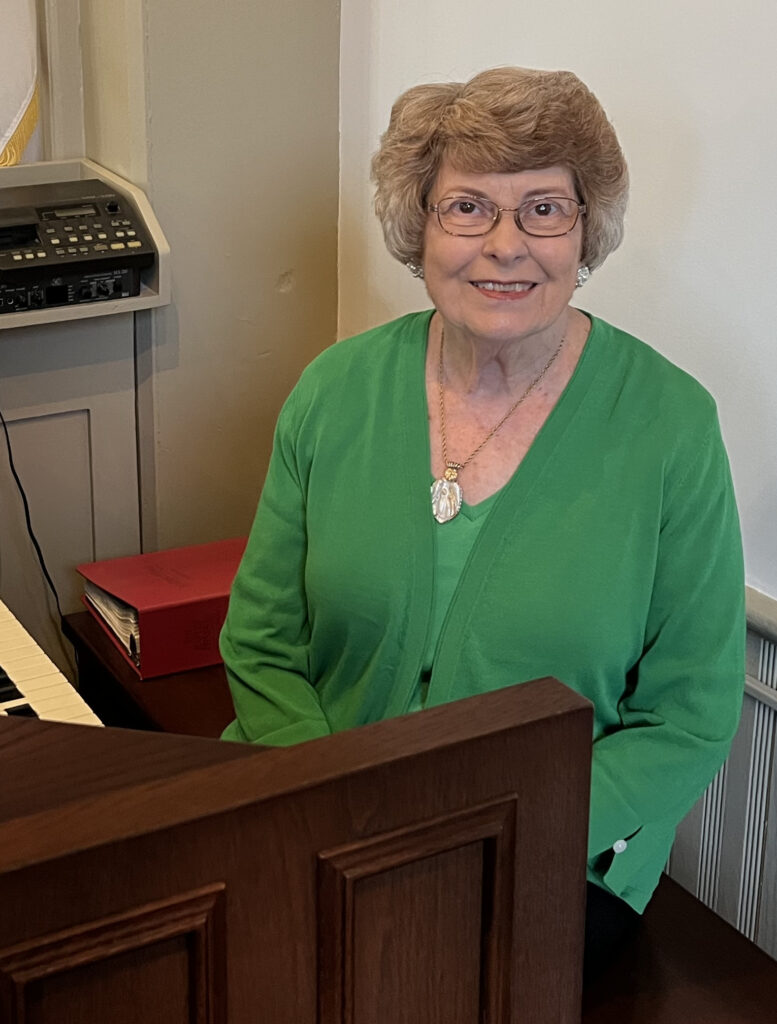 Betty Lee Gaskins
Organist/Pianist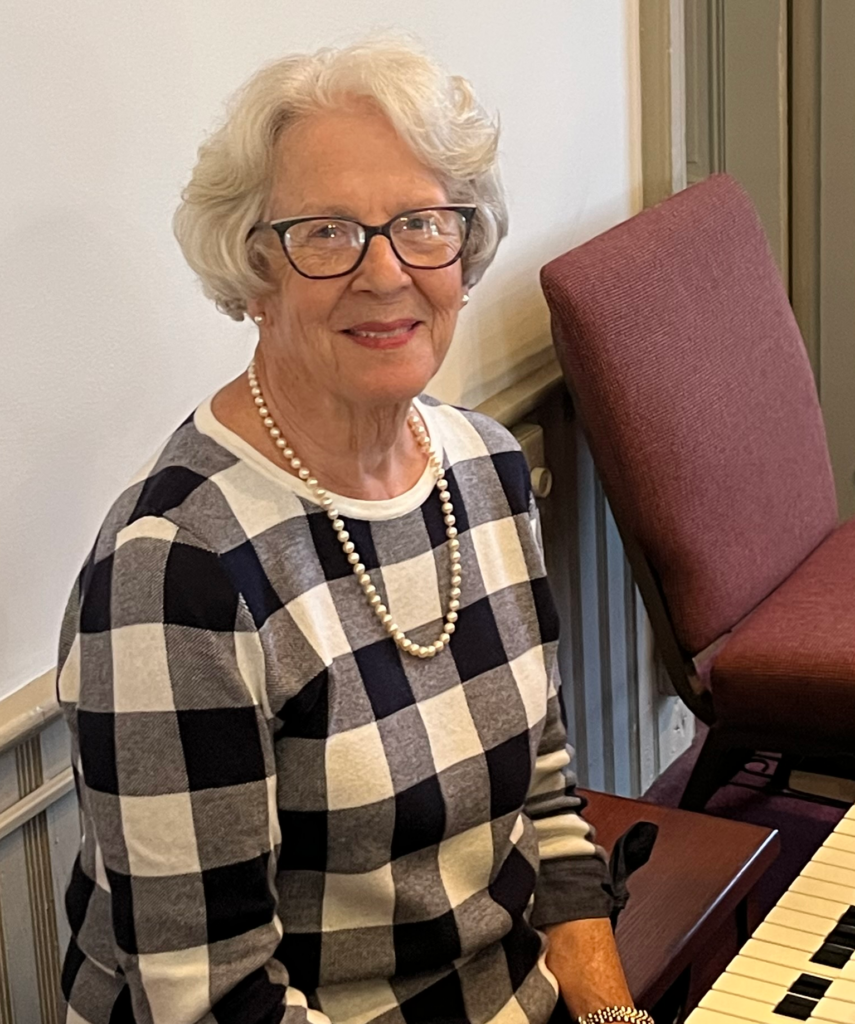 Mary Kay Hight
Assistant Organist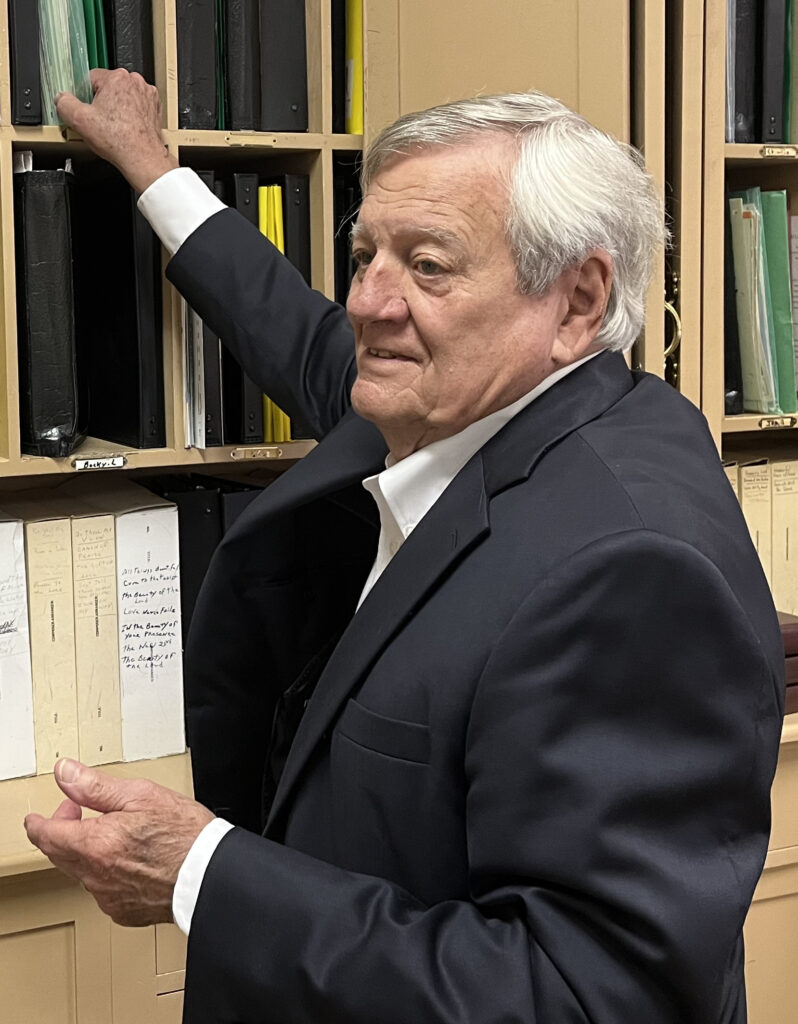 Aubrey Hall
Adult Choir Director
---